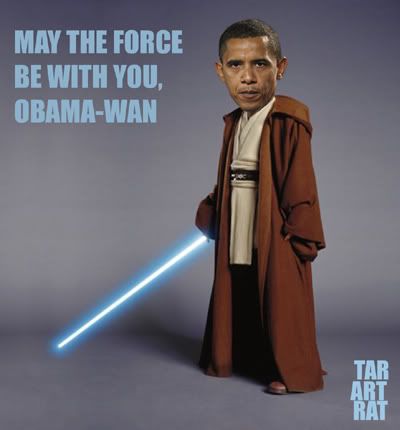 This is from the Globe:
Hillary Clinton leads in Rhode Island, but Barack Obama boasts a bigger lead in Vermont, according to new polls out today.

American Research Group says that Clinton has a 52 percent to 40 percent edge in Rhode Island and that Obama has a 60 percent to 34 percent lead in Vermont.
The two New England states are getting lesser billing among the March 4 primaries than Ohio and Texas, which together have 334 of the 370 delegates at stake. The showdown that today could be decisive in the Democratic race. None other than Bill Clinton, himself, said this week that Clinton needs to win both Ohio and Texas to stay in the hunt.
I should say, though — having set aside my cynicism long enough to make a few hundred phone calls for Obama last week, and in talking to volunteers at HQ — people are very hopeful about a victory here. And there's a lot of anecdotal evidence to support those hopes.