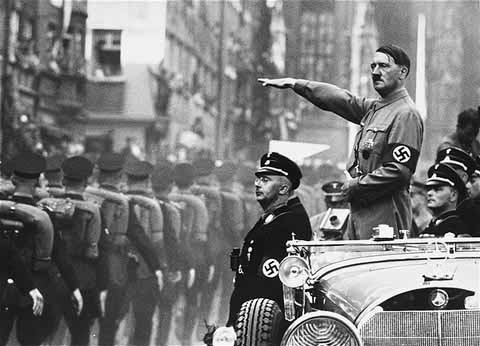 Matt rips him up real good. For starters, check out this comparison of the RI Catholic church to Hitler, Stalin, and crew:
THE CHRISTIAN CLERGY of Rhode Island are undoubtedly correct that the Bible enjoins us to care for the poor and the strangers in our midst. Jesus's life embodies the message that we are all brothers and sisters, and that every human being is of infinite worth, whatever his or her nationality. But does that mean that America should ignore its constitutional immigration laws?

That seems to be the underlying theme of recent criticism of Governor Carcieri for taking some steps to lessen the burden of illegal immigration on Rhode Island citizens and taxpayers, notably by handing over for deportation illegal aliens who further break the law.

…If the blood-soaked 20th Century of Hitler's, Stalin's and Mao's mass murders taught us anything, it is the danger of substituting pure power and politics — always said to be in the interest of the "people" — for the rule of law and respect for the inviolable rights of the individual.