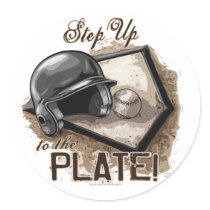 UPDATE: It's looking like a few different entities are heeding the call, including the Providence City Council, and the City of Woonsocket.  This is very good news, which'll help keep the schools funded and the streets plowed.  Updates to follow.
ORIGINAL, 2/03: Would somebody please sue the State over this already? Essentially, Rep. Scott Guthrie made a key find yesterday — the Governor is obligated to have made the third quarter's car tax payment to the cities and towns on Monday, Feb 1. He hasn't done that, and is willfully avoiding doing so. That's $7-8 million to Providence, and about $30 million state-wide. The Governor is hoping to eliminate those payments to cities and towns, per his supplemental budget proposal, but that law hasn't passed yet. And might not.
RIFuture has it here. Channel 10 covers it here. (If for no other reason, please watch the video so you can scope out Scott's mustache.) We passed a resolution today, demanding the payment.
But to force the issue, we need a city or town to sue ASAP, on behalf of its residents, and for the benefit of everybody in the state. Is somebody willing to step up?